2014 was the year of dreams for me! I started this wonderful blog, which has grown tremendously in the last few months, was in my first Art Gallery Show and most importantly, my first craft show, with my wonderful company Alligator Food Design! I grew up going to craft shows, antique shows, clothesline fairs, etc. all over the state. There was something about them that completely fascinated me. As I grew up and decided to pursue art, I knew I wanted to own a small business, but I didn't exactly know how to start. Enter, The Little Craft Show.
In the past 5 years or so, "indie" craft shows have taken off. Now, shows are no longer for southern women and hippies, but they extend to and attract people from all walks of life. This rise in popularity, is directly correlated to the popularity of Etsy, which not only was a huge tool for makers, made handmade goods more accessible to everyday people, without requiring a major life-change on their end. Now I could go on and on about craft-shows, Etsy and even makers themselves, but for the sake of time, let's just skip to the good stuff.
Ever since The 2014 Little Craft Show, my dream business has taken off! I am now shipping products nationwide and connecting with all kinds of people along the way! It has been a dream come true, and I am confident that one day my dream of being a full-time maker will be realized. In celebration of my little dream's growth I am highlighting a few of my favorite items in today's post! Scroll down for Alligator Food Design's current calendar and a special discount code!
Need More Sleep Mug: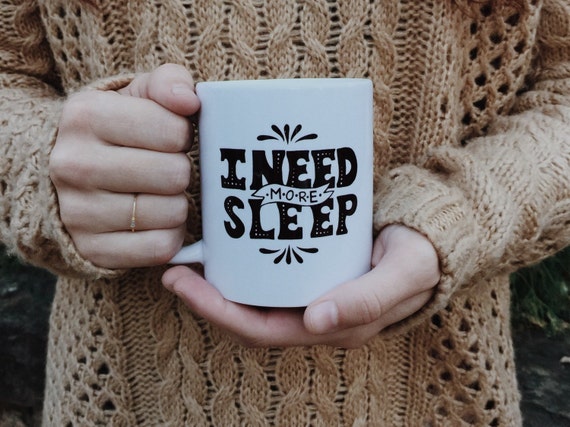 Because don't we all need at least a LITTLE more sleep?
 Vintage Volkswagen Bug Print: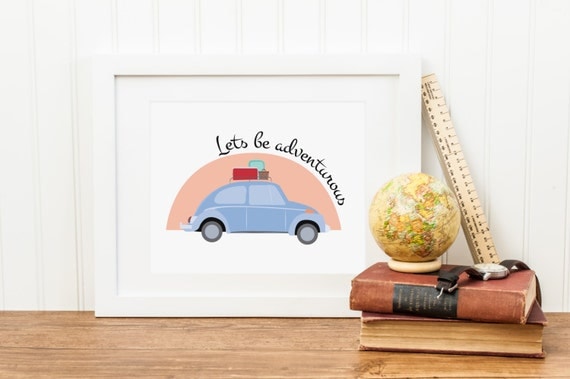 This was one of my VERY first prints, made almost two years ago! It is a classic that will always be in my heart!
Moon and Further Painted Print: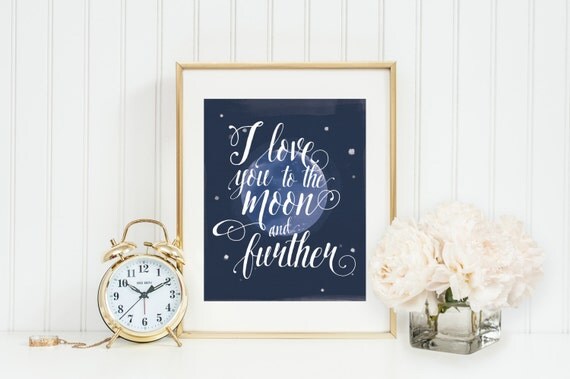 This sweet little print is one of my first adventures in real digital illustration and watercolor! I love the way it turned out and I learned a lot in the process!
Buffalo Watercolor Print: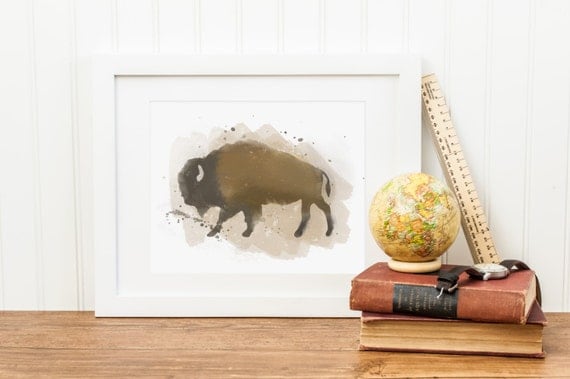 Another watercolor print, but this time I decided to break away from my comfort zone and make a print without text.
Inspirational Coffee Mug: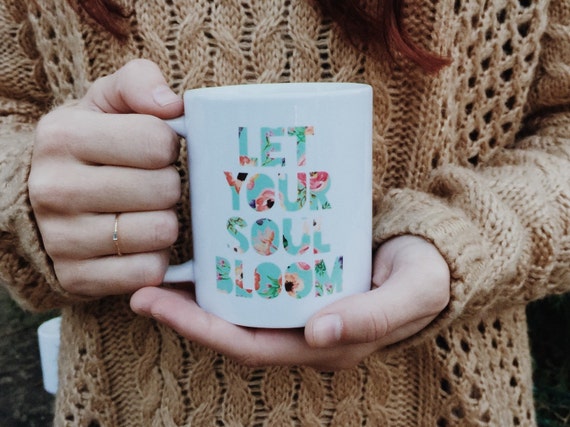 And last but not least, what a great way to start out your morning!
Well thanks for reading! As promised here is a coupon code for 15% off your entire purchase, valid 3/12/15 thru 3/16/15! Use code "beeplusyou" at check out!
CALENDAR:
Etsyfest hosted by Etsy Little Rock – April 25, 2015
Block Street Block Party – May 17, 2015
 MORE TO COME!
If you mouth "Alligator Food" it looks like you're saying "I love you"